News
Live from the Craftsman House on Giving Tuesday with RadioStPete Sunshine 96.7FM

Grateful to have been asked to be a part of this year's Great American Teach In for the 3rd graders at Eisenhower Elementary. The students did and amazing job writing their own songs and even more so at melting my heart.


It was an honor to perform at this year's Women of IRB Tea Party. I'm so proud of this community and thankful for the good-hearted women I met. 

My Self-Titled Debut EP is out on all digital music platforms and I'm SO EXCITED for you all to hear it!

Was honored to have recorded with Sherman Noir on 'When the Years Gone By' featured on his new album THIRTY

Join me at John's Pass 38th Annual Seafood Festival. I'll be performing from 12-2 PM on Sunday, October 20th on the Boardwalk Stage!
LINK: JOHN'S PASS 38TH SEAFOOD FESTIVAL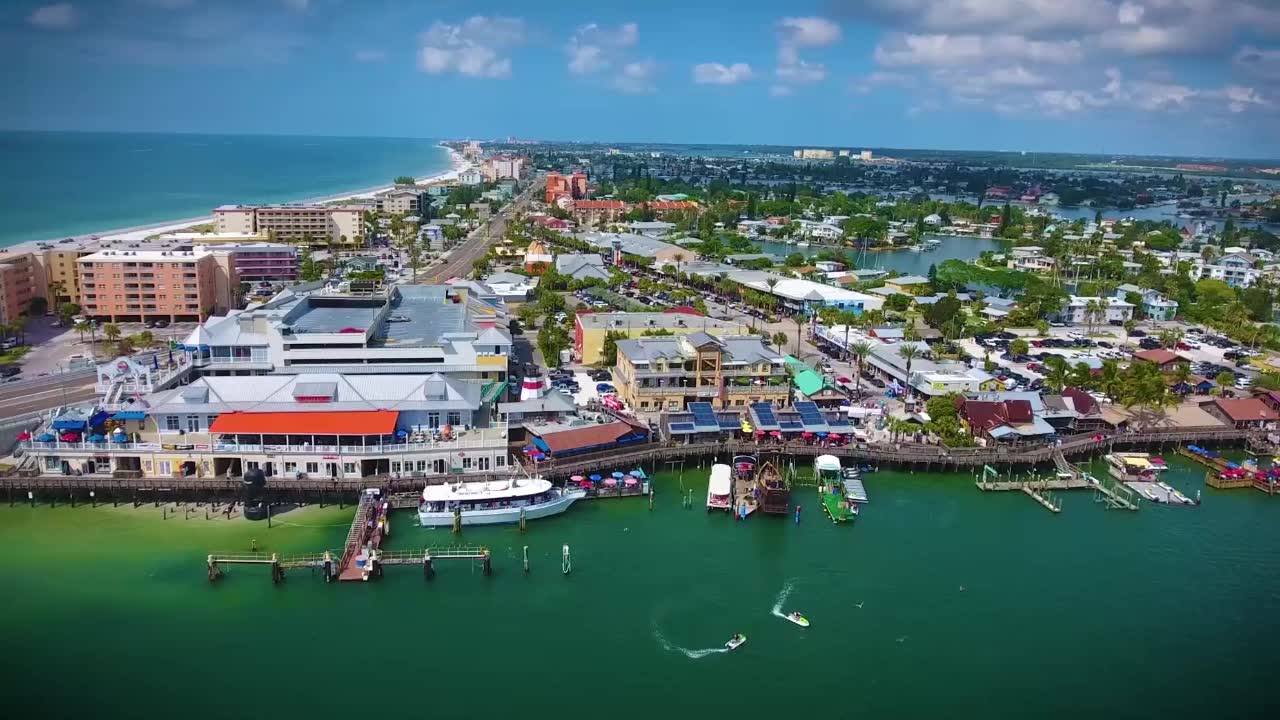 Sacred Heart's Fall Festival is approaching! Hope to see you there!!
Wed, 10/16 from 7-11 I'll be on the East Stage
Thur, 10/17 from 6-10 I'll be on the Inside Stage
Sat, 10/19 from 12-3 I'll be on the East Stage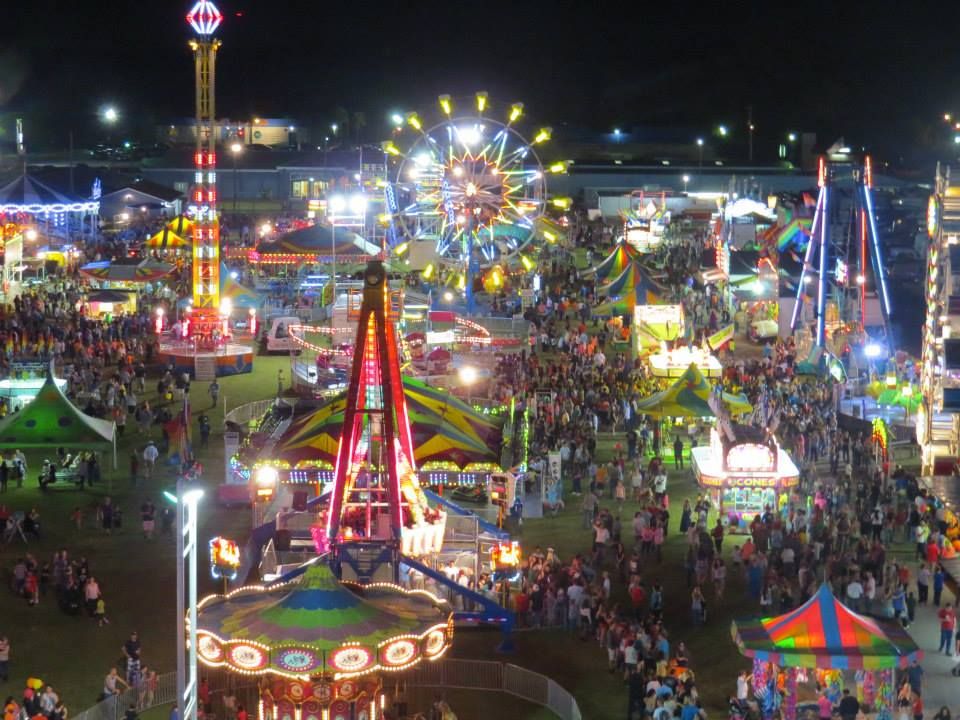 It truly is an honor to have been asked to perform at the 3rd Annual Boot Scootin Barn Dance Benefit Oct 26th. The Inspire Equine Therapy Program brings SO much JOY and SO much HAPPINESS to SO many people's lives, my niece included. If this is something that interests you, please join us! Click below for details and/or to purchase your tickets:
https://www.facebook.com/events/394079864502328/
LINK: INSPIRE EQUINE THERAPY PROGRAM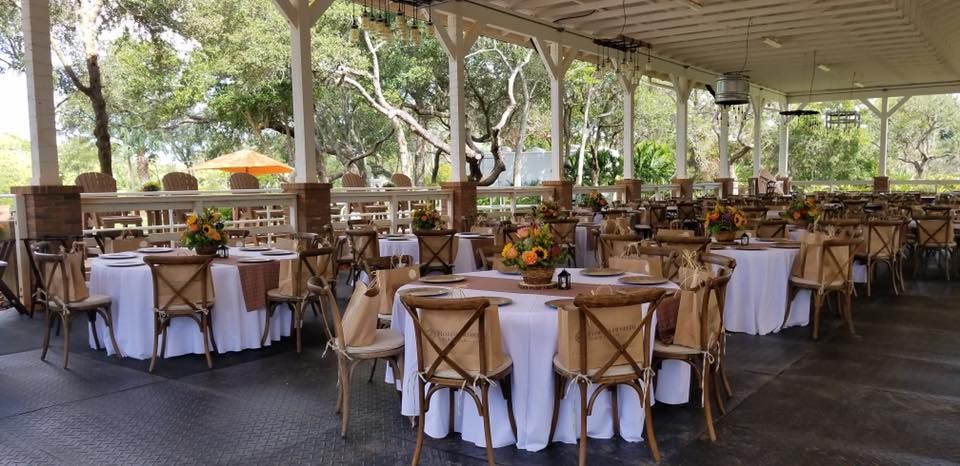 Maine Bound this Summer for my 'Maine Roots Tour' 
Fri, 6/28 - Wassamki Springs Campground, Scarborough, ME from 7-9 PM
Sat, 6/29 - Surf 6, Old Orchard Beach, ME from 12-4 PM
Wed, 7/3 - MYST, Old Orchard Beach, ME from 6-10 PM
Thur, 7/4 - Surf 6, Old Orchard Beach, ME from  6-10 PM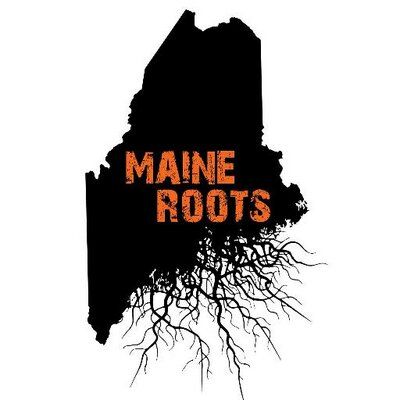 I'm both excited and honored to announce Thursday, Nov 15th I will be opening for Jennifer Knapp! 
Get your tickets now at: --->http://www.ticketfly.com/event/1693272-jennifer-knapp-tampa/